Welcome!
From the Desk of Principal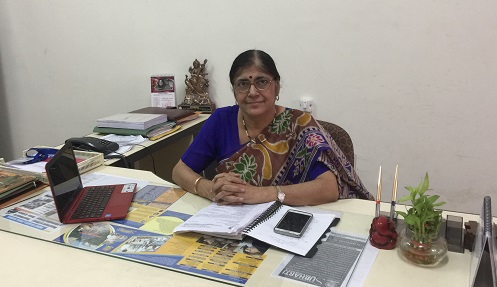 Welcome to the Faculty of Arts & Social Sciences We assure the stake holders that the students joining the department of Home Science & Library & Information Science will have the opportunity to gain best knowledge and skills in a vibrant academic atmosphere. Our updated curriculum and extracurricular activities will help students to evolve as complete professionals.
Read more
About us
History of College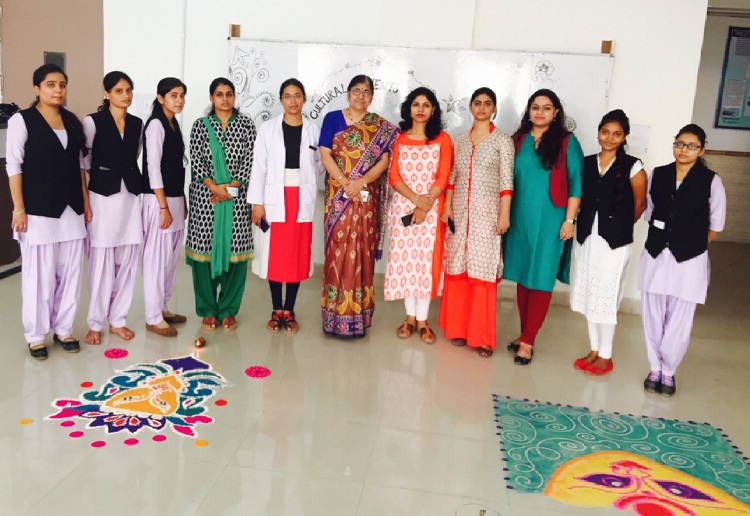 The Faculty of Arts and Social Sciences has two departments under its aegis. These are Department of Library Science, and Department of Home Science. Department of Library & Information Science established in 2008 is offering various programs of Library and Information Sciences, starting from U.G. to Ph.D. level.
Read more
Our Courses
Courses that are offered to the students are as follows: